Trusted By Top Brands Around The World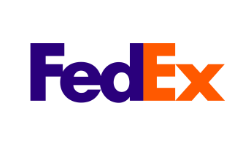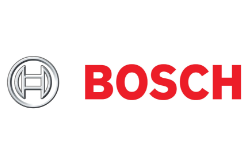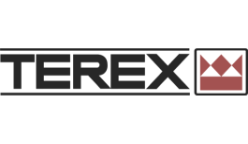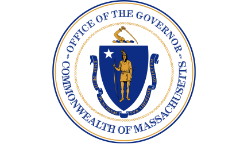 Autocene enables business users to create and deploy automated processes. We make automation simple and accessible for users like you.
Turn Your Automation from a Liability to

an Asset
Don't let automation projects that fall short get in the way of scalability.
Whether it's a compliance procedure, vendor costs analysis or project implementation, Autocene's low-cost automation technology delivers the promise of automation today.
Focus on Generating Culture,

not Paperwork
Is your HR automation software enabling you to track and manage what matters? If not, what does that mean for your employees and the business?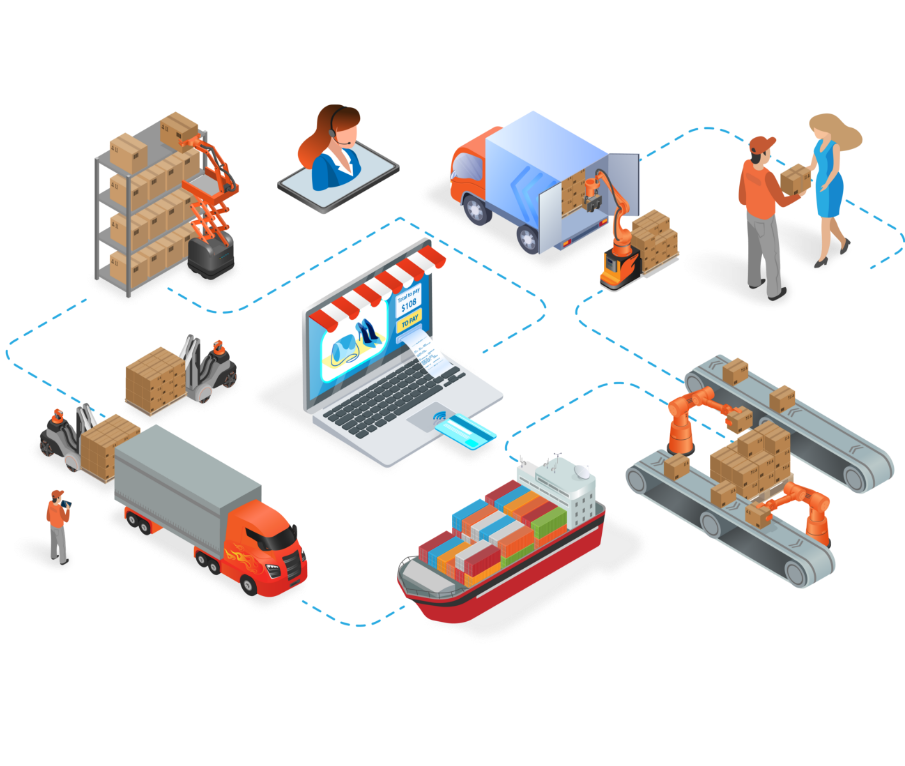 Accelerate

Your Road to Automation
Better automation means better management. Automation is now table stakes in virtually every industry. Are you in the game?
Autocene's automation tools give supply chain and logistics teams the ability to automate the simplest or most sophisticated manual processes.
Watch and See How We Can Help You
Build with Speed.

Develop for Success
3x
Faster Deployment
Our automation applications are deployed in a fraction of the time of normal development
50%
Cheaper Implementation
Autocene costs a fraction of the price to implement
96%
Implementation Success
Our users enjoy immediate and certain results when using Autocene
The Autocene application was easy to implement…They provided my team with training, which was very thorough, on the configuration and programming of the Autocene toolset. We have been very impressed with the skillset and professionalism of all team members from Autocene. The Autocene platform has been working well for our implementation, and we continue to identify additional projects where this technology will be implemented.
VERY HELPFUL!!! Their customer service cannot be beat!!! Everyone we worked with is amazing. We love the flexibility that the software provides. The project we are using the software for is unique and required a lot of steps to collect all of the information we needed.
Automation at its best! In a matter of weeks, we had configured a system that rivaled industry leaders for a fraction of the price…Easy to use and powerful! Being configurable has allowed the platform quickly expand to take on different departments.
Autocene has allowed us to move quickly to implement a new telework policy and to help manage the application and approval process for staff at all levels of the organization. The solution is also helping us to evaluate how quickly the policy is being adopted by staff, and where there are gaps. Hard to imagine that we could make progress as quickly with anything else.
Great product, even better service!
We really needed an approach that would allow us to implement a new personnel policy and to monitor the implementation. Everything about the process is being fast tracked. FormVerse had the right solution. Best of all, they have excellent support services.